If you're helping your clients sell or purchase a home, you've likely encountered a situation where pests provided trouble finalizing a transaction - whether termites causing damage and preventing a buyer from being willing to go through with the sale, squirrels in the attic that need to be dealt with, or a mouse problem that's making the house impossible to sell.
We provide reliable, efficient, and professional pest control services to help you help your clients finalize that real estate transaction!
Ready to find out more?
Drop us a line today for a free quote!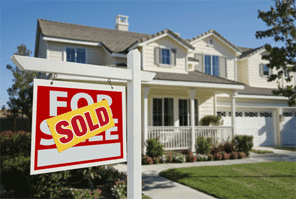 We inspect for AND exterminate:
Termites
Carpenter Ants
Carpenter Bees
Beetles
Squirrels
Birds
Rodents
We can provide:
Termite Monitoring and Baiting
Humane Wild Animal Trapping and Sanitizing
Wood Repair from Insect Damage
Radon Testing
Odor Control
Non-Toxic Insect Control
Rodent Control
Raccoon and Skunk Control
...and many more!
A1 No Nonsense can customize a service plan to suit your needs.